Client Testimonials
We have been working with Pro-Excellency for almost 1 years now. Their dedication towards the work has been great. The quality of work and at their concern for continuous development has paved way for having them as our technology partner. The people involved here are responsible and can go to any length to solve the problems and I never hesitate to recommend Pro-Excellency to others.

Our Experience with Pro-Excellency has been really positive Experience for me and my team. They have been our trusted partners and are always on a look out for solving complex problems. The quality of work and coding has been very high. I totally recommend them.

Pro-Excellency has been involved in developing our projects and has been our partner. The best part about them is they are timely, smart working, dedicated, and use the best agile practices that help us in obtaining greater productivity. I would recommend Pro-Excellency to everyone out there having requirements for both web and mobile application development.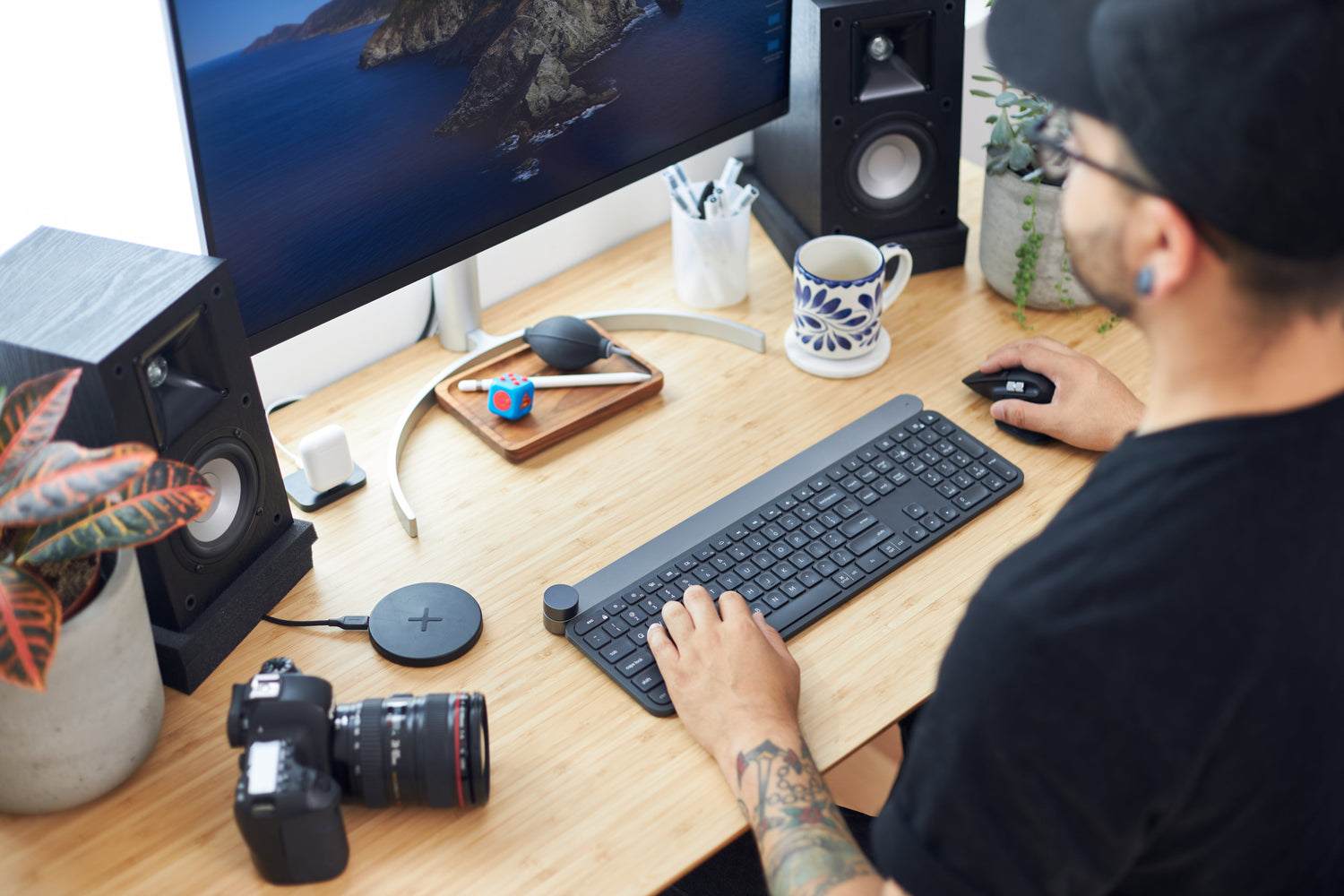 Recruitment Services
Our company offers a unique approach to staffing so that organizations can hire the best employees for their profit and production. We have to combine the passion of people with intelligent technology. This helps organizations to convert their potential into performance for increasing productivity with ease. Our unique methodology has made our company at the top level of placement companies and also ensures success for both employees and organizations. Our company also acts as a bridge among the employees and companies. We are not only limited to the recruit of employees but also helps in creating assets for an organization to reach the new height.
FOR MORE DETAILS